A highly concentrated probiotic to help improve gut health for all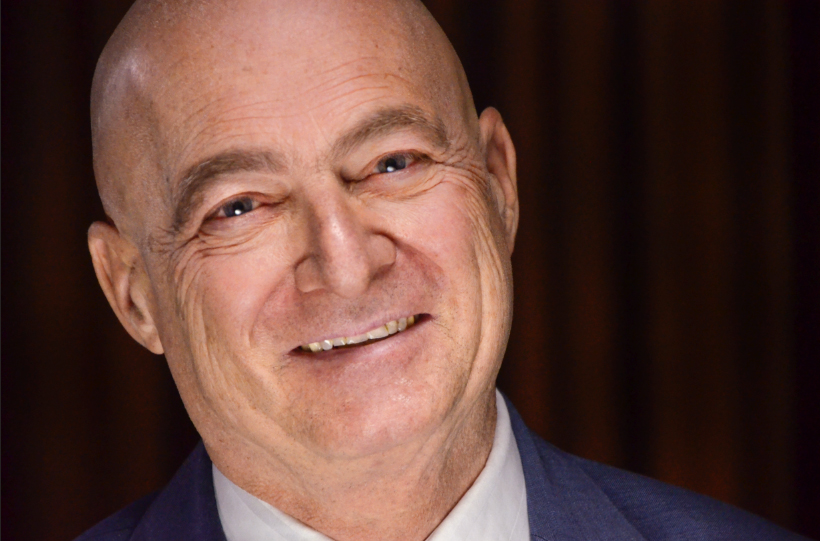 The World's most concentrated probiotic
8 carefully selected bacteria
450 billion live bacteria in each sachet
Available in both sachets and capsules
Lower price than main competitors.
Gluten free, Kosher, Vegan and Halal compliant
No Corn Starch
Traces of Dairy
Vivomixx was originally formulated 20 years ago by a Professor of Infectious diseases and immunology, Professor Claudio De Simone. Vivomixx contains this unique formulation, the De Simone Formulation or DSF. It is this DSF that gives Vivomixx it's wide range of properties.
---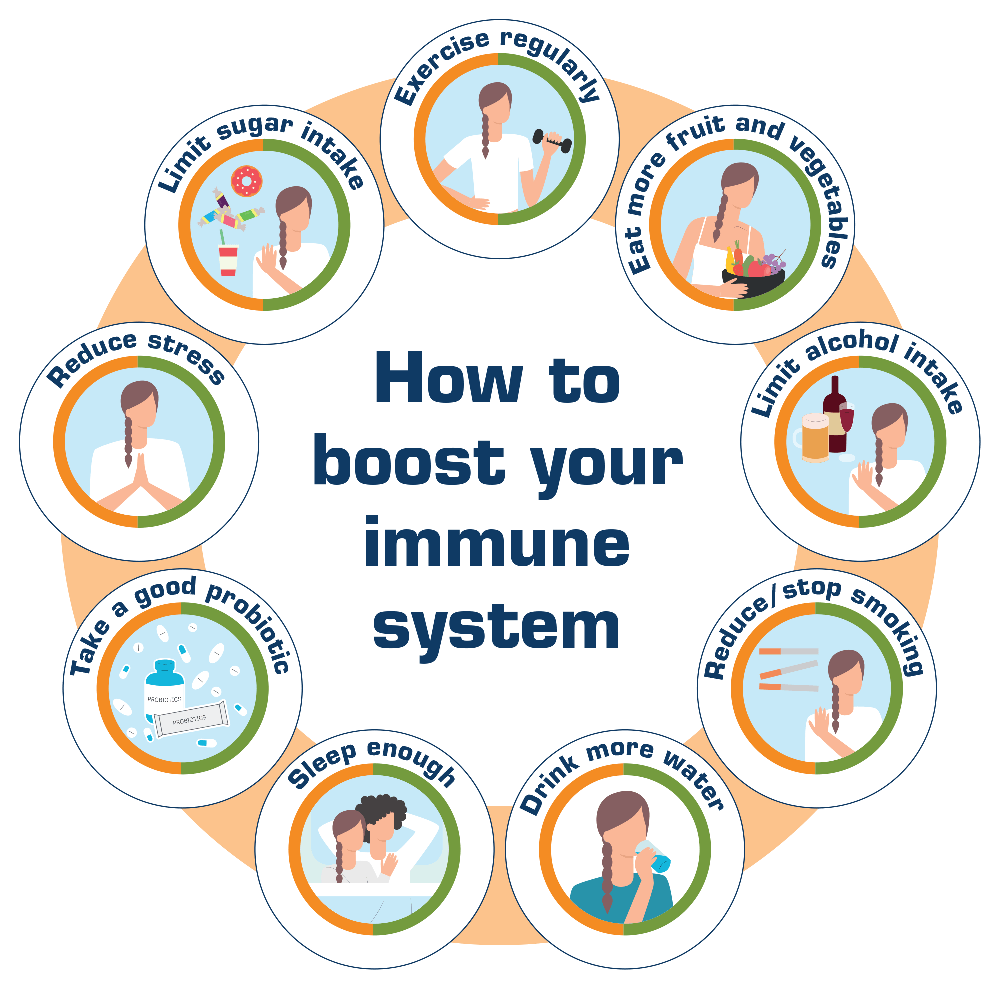 Help Boost your immunity
As the nights are drawing in, and more time will be spent indoors, it is all of our duty to take personal responsibility to help boost our immunity. A number of studies have shown that probiotics, especially when given in a highly concentrated can help. The combination of a high concentration and 8 carefully selected bacteria in the DSF in Vivomixx offers an excellent way to help boost your immunity.
Vivomixx contains the original De Simone Formulation (or DSF) invented by Professor De Simone.